 Stories based on historical figures and Las Vegas influential characters
Forty years of working in a casino provided me with enough material for a dozen novels.  The characters in Glitter and The Magic Wand are composites of personality traits for the many people I worked with over the years.  From eager young business graduates who were taught to worship at the alter of corporate profits to the exclusion of both customers and employees, to a later version of cheap hoodlums, who drove profitable enterprises into the ground.  I worked with charmers, scoundrels and casino hosts whose biggest customers were mob bosses.  Back then, we only knew these guys as black check players and were taught to treat them with deference and respect.  Then there were the hundreds of loyal, dedicated employees who worked together seamlessly to create the Las Vegas experience for all customers.  We loved our properties and worked tirelessly to make them profitable.
 The arch villain in The Fifth Coin is a Jesuit priest named Andrew Simson.  His personality is drawn from the black-hearted hedge fund managers who managed to destroy most of the things that made Las Vegas famous.  People returned again and again because employees made them feel special, congratulated their wins at slot machines and table games . . . and made them forget for one shining moment they were just another commoner in their own hometown.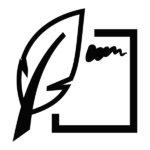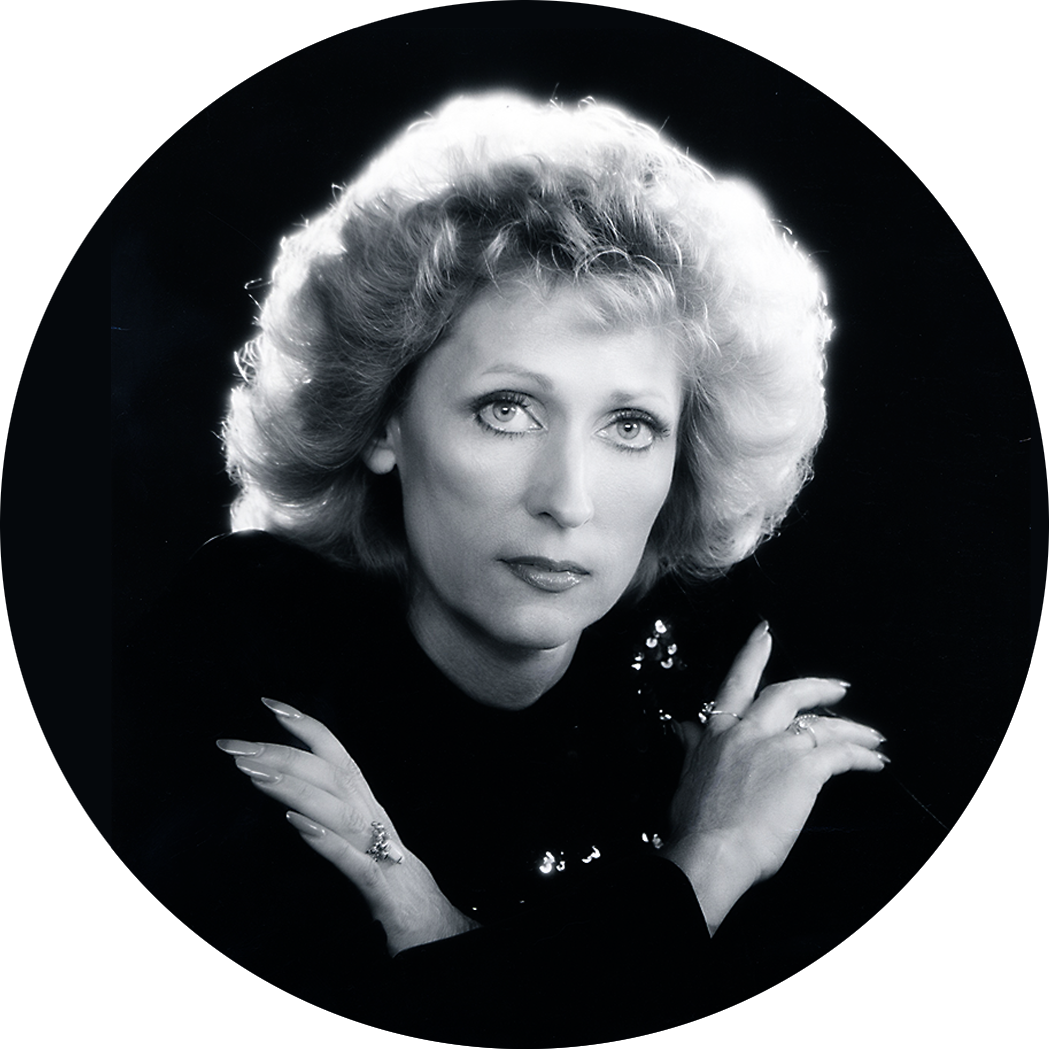 Over the span of several decades, I worked for most of the major power players in the business.  In the early days, there was not much demand for anyone who knew anything about "psychological bullshit."  So, I entered the work force in the casino industry.  Soon I was dealing with mob bosses, union leaders, big name entertainers, and black-check players from all over the world.  Along the way, I worked for some of Las Vegas' most powerful characters – wise guys whose moral compass matched that of an alley cat.

My books are available in digital and paper back formats for you to enjoy.